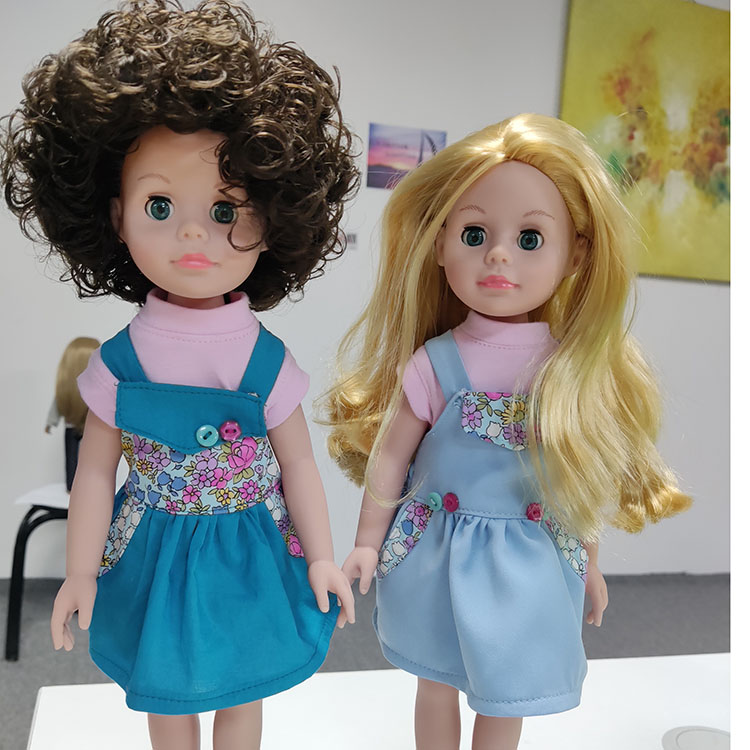 Daisy is 10 and doesn't know what happiness is. She thought maybe she is too young to know such profound thing, or because she never felt any happiness or joyfulness. Daisy leans towards the latter view.

Daisy holds that view in that she wasn't happy like the other kids. When in school, some girls would form a squad and leave the other behind. They eat together, laugh together, walk together. They do everything together, and they draw boys' attention. Gradually, there are many squards, pretty girls hang out with pretty girls, and they seem like a star attraction of the whole school. Daisy once considered to join them, but she was too proud of herself. Whether to be one of them and lose her authenticity or keep the real "me" but not surrounded by so-called friends. She is lost in a crossroad.
Daisy feels better only when she comes back home after school. Mummy would make dinner in the kitchen and Daddy's on the way home from work. The whole room is full of dinner aroma, Daisy inhaling it and sitting by the dinner table, waiting. She looks at the picture wall, frowns a while--She misses her sister.
Daisy thinks that only if she 's like her sister. Daisy's sister names Este. Unlike Daisy, she is charming, welleducated, she is in high school and meets a lot of people and has experience in handling. Daisy adores her sister and urges to see her again, but Mama said Daisy should give priority to school work instead of traveling. And travel costs.
Daisy feels unhappy because she can't do whatever she wants to do. Promisingly, Este gives her word to take her downtown in summer vacation. Daisy 's ecstatic at the other end of the telephone. Counting the days.
Daisy and Este sitting in the train. Daisy is a bit feared and excited. This is her first time to a bigger town. But with sister, Daisy looks like more serene.
Daisy feels someone is looking at her. She's definitely sure there is eyes fixes on her. She pathetically considers that someone's looking at her because of her dress. But when she looks around, no one is watching. Everybody is just busy walking down the streets. Daisy tells her confusion to sister because she's really uncomfortable. Este responds those words Daisy would never forget.
Este says...