BIG NEWS! BIG NEWS! BIG NEWS!
Our new products are on the way.
The mermaid girl doll we named her Floda, the rabbit one we named her Liv, and the flower girl we named her Blanca.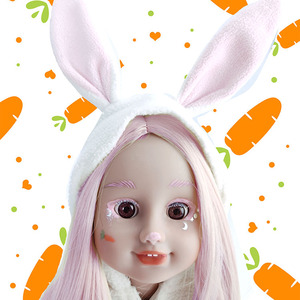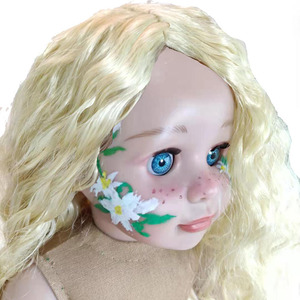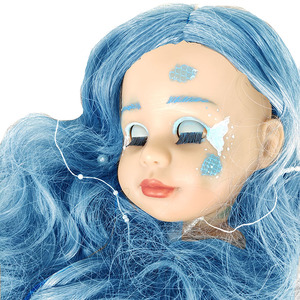 More news will be uploaded to this website, please remember to check it out.