A 18 inch cotton doll must have a dress to warp it up.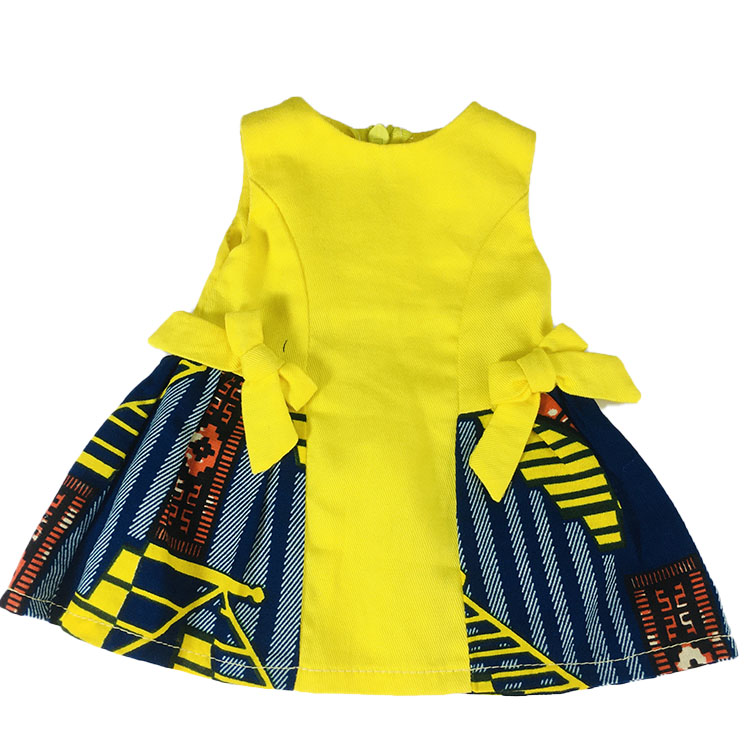 Her dress is major in color yellow, and afflicted with dark blue, white and black,red. Yellow stands for bright and vitality and hope, and that's what we hope for our children.
We chose to the use of invisible zipper for it won't cause any kids in injury. And it has its own appearance.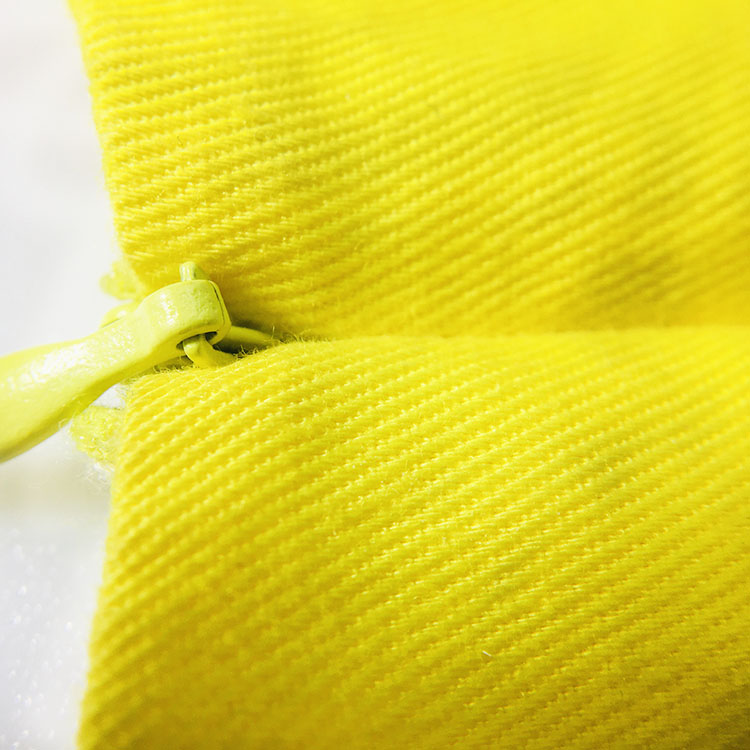 This dress was swed by a middleage lady who has a experience of more than 2 decades.
You can see from the details that it doesn't show any thread residue. Also the fine fabric texture can be recognised under the microscope. The lines, the tiny little holes express their pride of good.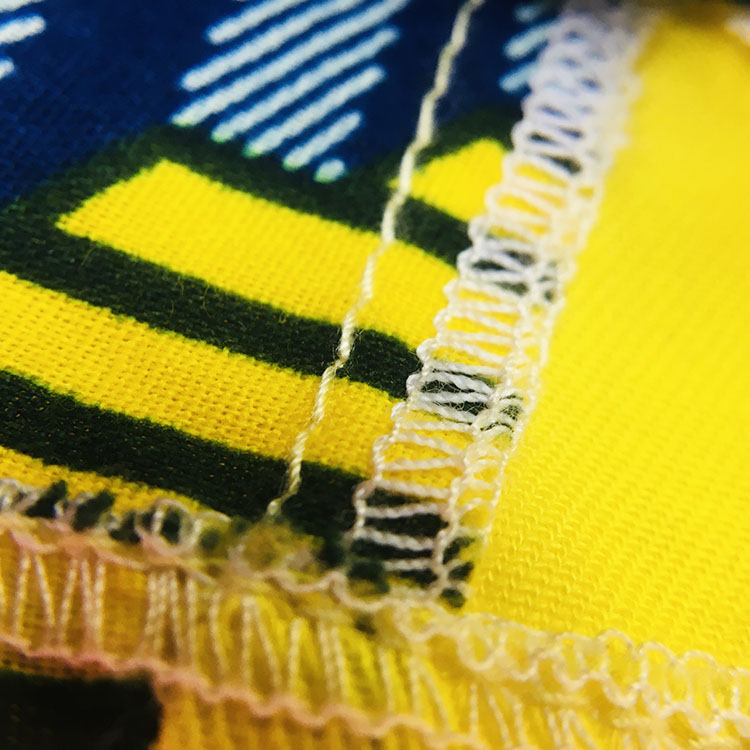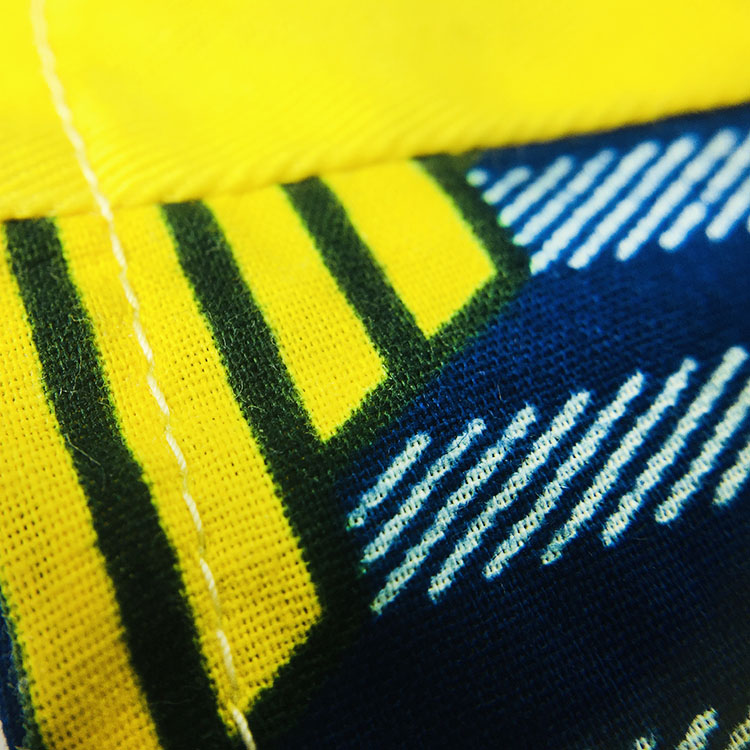 I have to say, your princess do deserve a fine dress for her lovely and sparkling dolls.